Striking employees of Hyundai Motor India Ltd (HMIL) in Chennai have today called off their agitation following the intervention of the Tamil Nadu Government in the matter. HMIL management has agreed to certain demands, including the reinstating of 20 dismissed employees in consultation with the Labour Commissioner.
The strike was called off after the representative of the striking group signed the wage settlement with the management in the presenceof Tamil Nadu Labour Minister, Mr T. M. Anbarasan, and the Managing Director of HMIL, Mr. H.S. Lheem. About one-fifth of the 1,625 technicians owing allegiance to Hyundai Motors India Employee Union had resorted to the sit-down strike since last Thursday.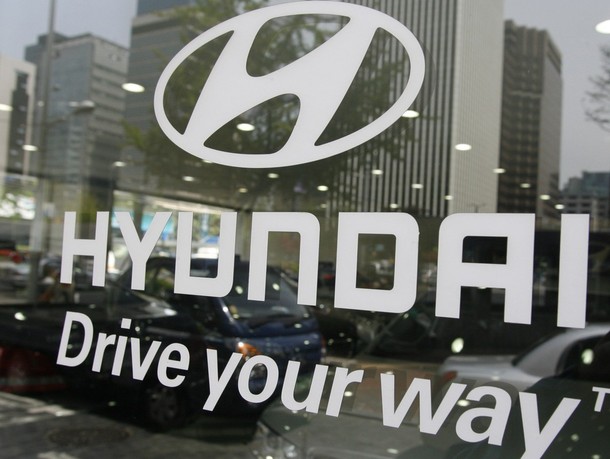 The demands that they have put up and that have been met include recognition of the union, taking back 81 dismissed workers and relocating nine technicians who had been transferred out of Chennai. The management of HMIL has agreed to relocate these nine technicians before the end of next year. Mr A. Soundararajan, General-Secretary, CITU, said HMIL has agreed to get the consent from the striking workers on the recent wage settlement without the concurrence of the Workers Committee, which was constituted after elections held among the technicians in August 2007.